Modern Etiquette Training in Ohio
CORPORATE • UNIVERSITY • YOUTH
Modern Business Etiquette Training
We help you become something better than you are now by becoming the best you can be through modern business etiquette training. Whether your desire is to improve the performance of your organization, obtain a promotion, secure a leadership role or make that important business deal, we equip you with tools and strategies to maximize your success.
Etiquette Training for Modern Youth
Living in a fast-paced, technology-centered world, The Etiquette Institute of Ohio prepares children ages 7-12 and young adults 13-19 with real-world skills students need to thrive in modern society and develop into confident adults. Cathi wants to help your children reveal the greatest version of themselves through strengthening their soft skills thru private coaching, online courses, group training and summer camps.
Cathi Fallon is the Founder and Director of The Etiquette Institute of Ohio an etiquette consultancy firm specializing in business and social etiquette training that gets to the bottom of what takes leaders to the top. She is dedicated to inspiring professionals with improving their personal brand, polishing their executive presence and enhancing their high-level soft skills to become the best version of themselves.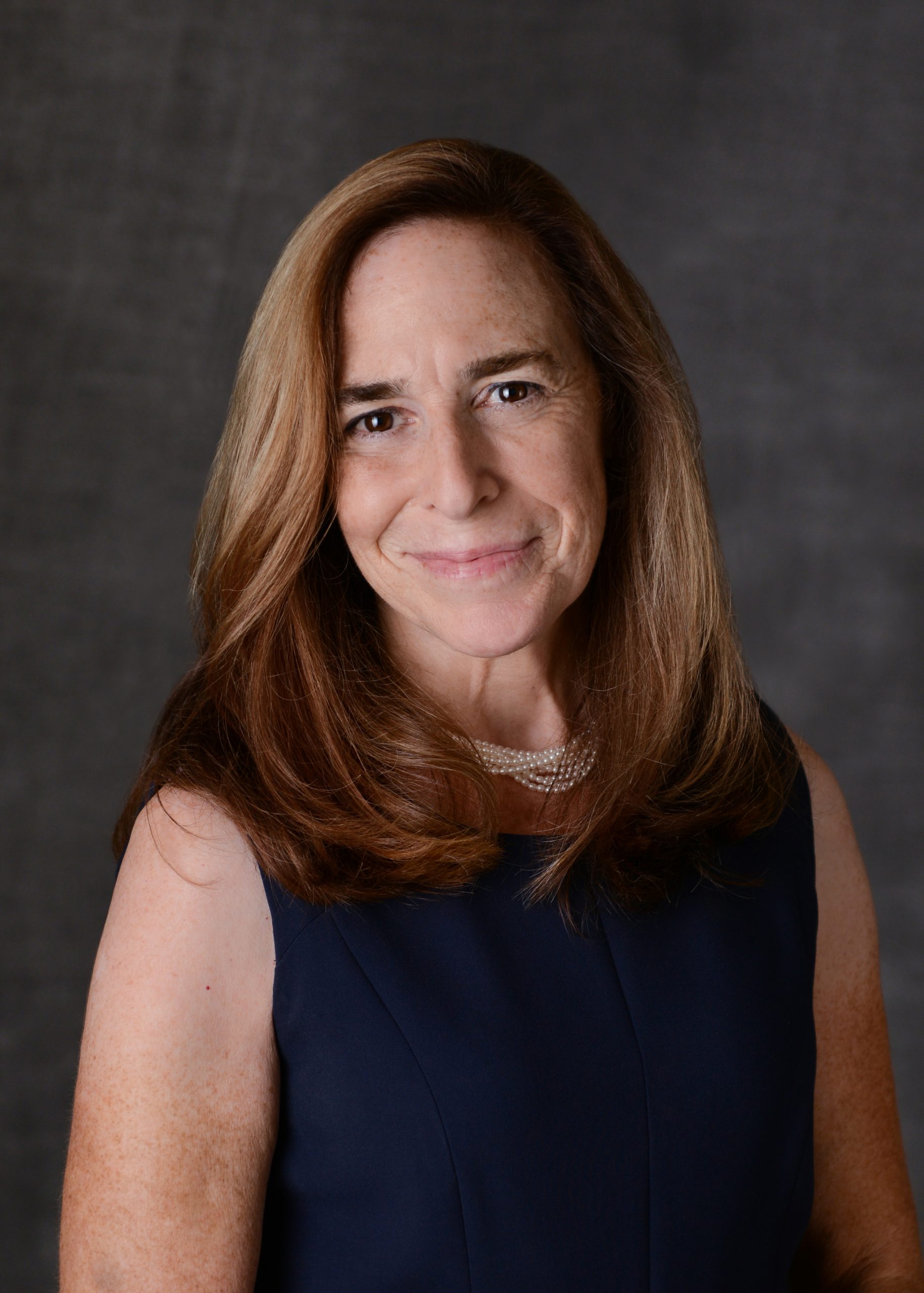 REASONS TO WORK WITH CATHI
1.
It's all about your success
Cathi's primary goal is that your event is a raving success. She knows how to genuinely connect one-on-one with an audience and move people to action.
2.
Customizing Presentations Based on Your Desired Outcome
Cathi is a leading etiquette expert in high level soft skills, emotional intelligence and executive presence thru business etiquette and leadership training. She will listen and work with you to custom tailor a presentation that fits your desired outcomes.
3.
Engaging and Interactive
Cathi loves to engage, equip and empower her audience with down to earth, practical tips and strategies that may be implemented immediately to raise their level of professional and career performance.
4.
Actionable Takeaways and Strategies
Cathi knows the key to a successful presentation is the bottom line transforming takeaways. Action steps are key to opening doors that raise the audience's level of performance.  
Cathi partners with small, medium and Fortune 500 companies to design and deliver interactive presentations' that will challenge and engage the audience to raise their level of performance and leadership impact.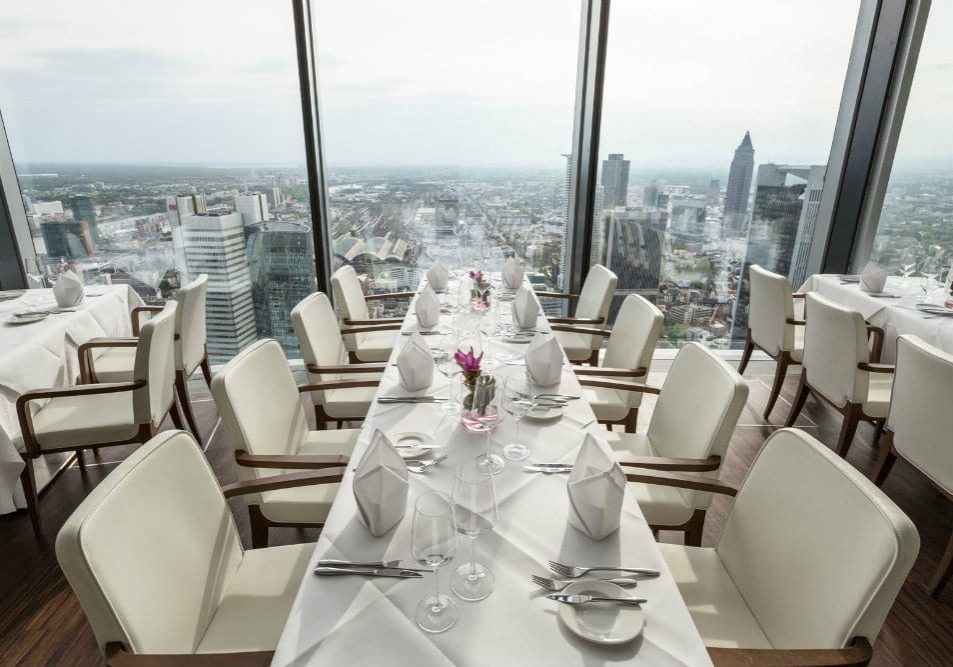 The Etiquette Institute of Ohio is a distinguished etiquette consultancy firm specializing in modern business, social etiquette and leadership training to adults and youth in Columbus, Cincinnati and Dayton, Ohio. Through interactive workshops, private coaching and public speaking appearances, we design training to meet the etiquette needs of corporations, universities, organizations and schools.