Meet Cathi Fallon
Founder & Director of The Etiquette Institute of Ohio
Cathi Fallon is the Founder and Director of The Etiquette Institute of Ohio an etiquette consultancy firm specializing in business and social etiquette training that gets to the bottom of what takes leaders to the top. She is dedicated to inspiring professionals with improving their personal brand, polishing their executive presence and enhancing their high-level soft skills to become the best version of themselves.
In addition to earning a Bachelor of Science degree in Education from Otterbein University, she is trained and certified by the Institute of Etiquette Consultants in St. Louis, Missouri an international organization that believes that success in today's competitive business world requires more than an MBA and a speeding BMW. A nationally recognized expert in etiquette, she has been frequently quoted in various media publications, radio and TV.
For over twenty years, her clients range from Fortune 500 companies to university students. Cathi's engaging style and practical down to earth approach invites audience interaction and provides practical tips and strategies in a modern, informative and fun interaction.
Some of her clients include Ernst & Young, Ohio State University Athletics, JPMorgan Chase, American Electric Power, Huntington National Bank, Cleveland Clinic, Saks Fifth Avenue, Columbus School for Girls and Denison University to name a few.
Cathi resides in Columbus, Ohio with a husband who has loved her for over 30 years. She has two dogs and two cats, Sebastian, Hunter, Sweet Pea and Poppy.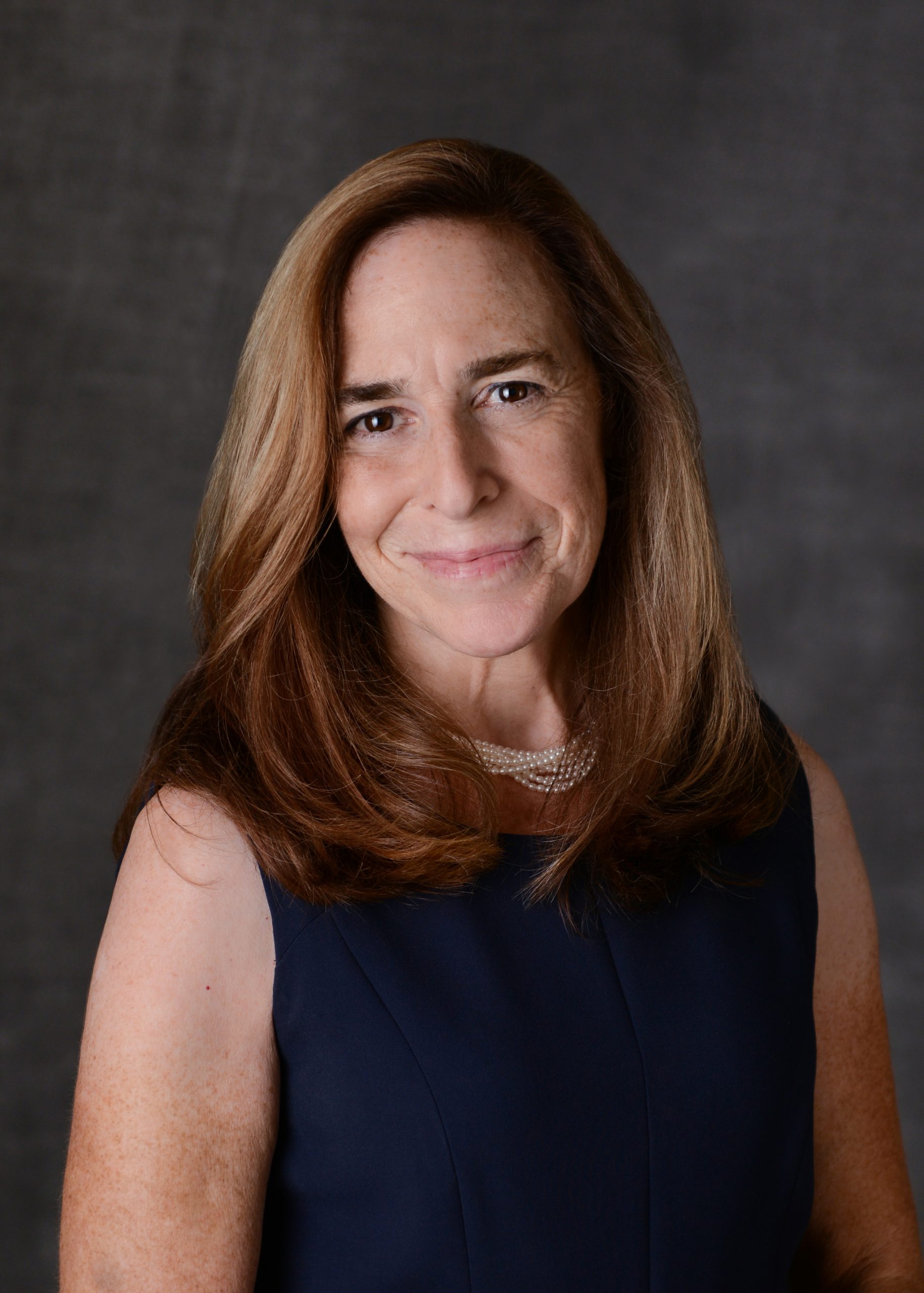 REASONS TO WORK WITH CATHI
1.
It's all about your success
Cathi's primary goal is that your event is a raving success. She knows how to genuinely connect one-on-one with an audience and move people to action.
2.
Customizing Presentations Based on Your Desired Outcome
Cathi is a leading etiquette expert in high level soft skills, emotional intelligence and executive presence thru business etiquette and leadership training. She will listen and work with you to custom tailor a presentation that fits your desired outcomes.
3.
Engaging and Interactive
Cathi loves to engage, equip and empower her audience with down to earth, practical tips and strategies that may be implemented immediately to raise their level of professional and career performance.
4.
Actionable Takeaways and Strategies
Cathi knows the key to a successful presentation is the bottom line transforming takeaways. Action steps are key to opening doors that raise the audience's level of performance.  
Cathi partners with small, medium and Fortune 500 companies to design and deliver interactive presentations' that will challenge and engage the audience to raise their level of performance and leadership impact.